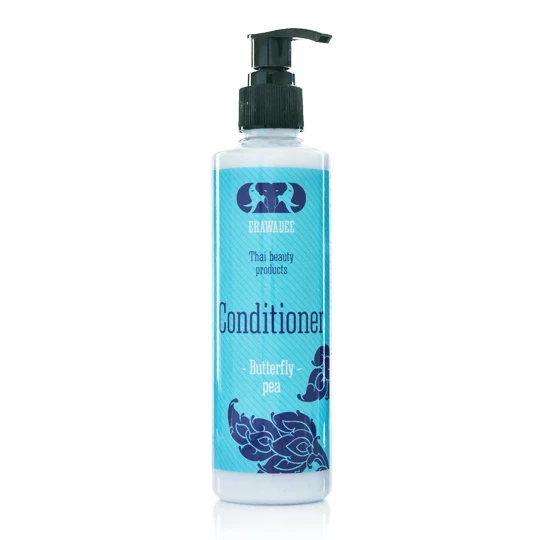 Conditioner Butterfly Pea
320g.

The conditioner with Butterfly Pea extract protects and restores the hair, giving them a natural shine. Gives volume, enhances color and facilitates combing. Suitable for all hair types.
Specifications
250ml
Directions for use
Apply a small amount of conditioner to damp clean hair, easily massaging for 2-3 minutes - for light conditioning and longer - for full conditioning. Rinse thoroughly with warm water.
---
---
Feedback and questions:
очень хороший кондиционер
If you have any questions please contact us: