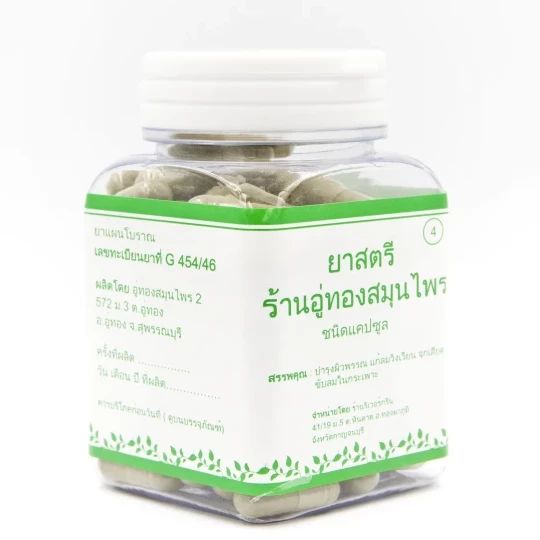 JIAO GU LAN
100g.

The secret of Thai youth. It has adaptogenic and antioxidant properties. Effective in regulating blood pressure, lowering cholesterol and improving stamina stimulating the immune system. Normalizes the metabolism. Slows down the aging process and increases energy and vitality. Tightens the skin, giving it freshness and youthfulness.
Dose
1-2 capsules 3 times a day before meals
---
---
Feedback and questions:
Кожа гладкая. Пропало шелушение. Думаю средство помогает
Эффект хороший, кожа на лице подтягивается.
If you have any questions please contact us: