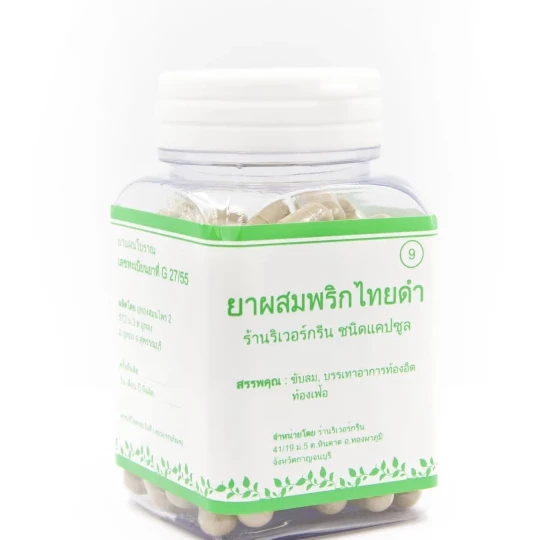 Well-known weight reducing capsules
100g.

Basic component - growing in jungle black pepper special kind. Takes out slags from body, burns fats, reduces weight. Usage of alcohol is not recommended during usage of capsules. One bottle for two week usage.
Dose
Use 3 capsules 2 times a day before meal.
---
---
Feedback and questions:
на меня эти капсулы не действуют. Прошла неделя, как принимаю эти таблетки, а аппетит к великому сожалению -не угасает. Вечерний жор -не ушел
If you have any questions please contact us: